Add a powerful Call-To-Action to your links
Soft-sell on pages you share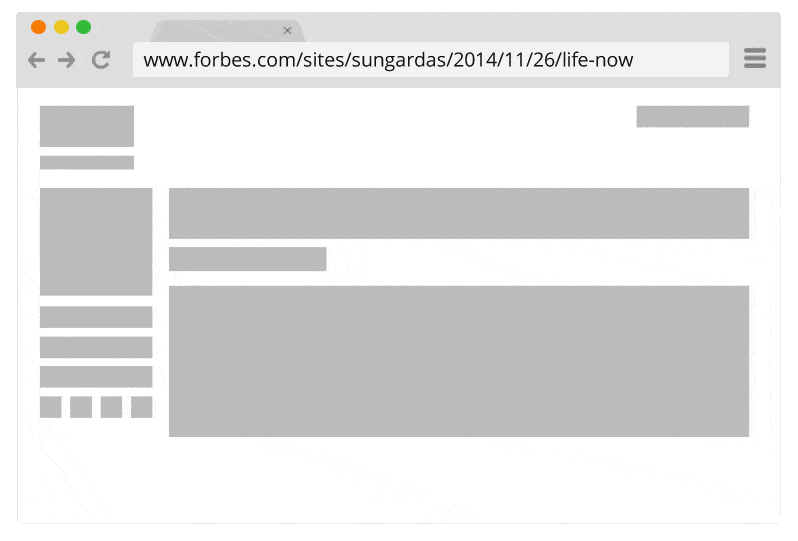 ---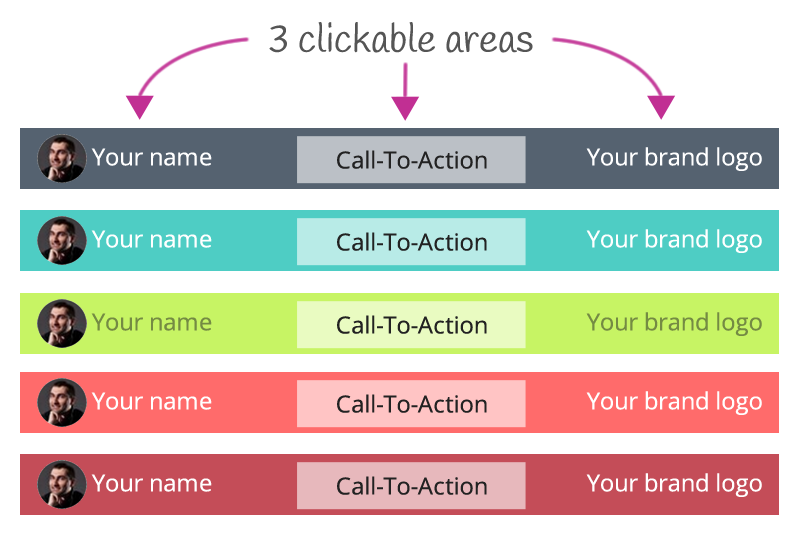 Calls To Action (CTAs)
Gently promote your event, product or service with a branded Call-To-Action header on all content you share. Create multiple CTAs for different clients or social profiles.
---
Rich Customization
Customize colors, logo and text for brand alignment. Embed your choice of tracking pixels for ad remarketing.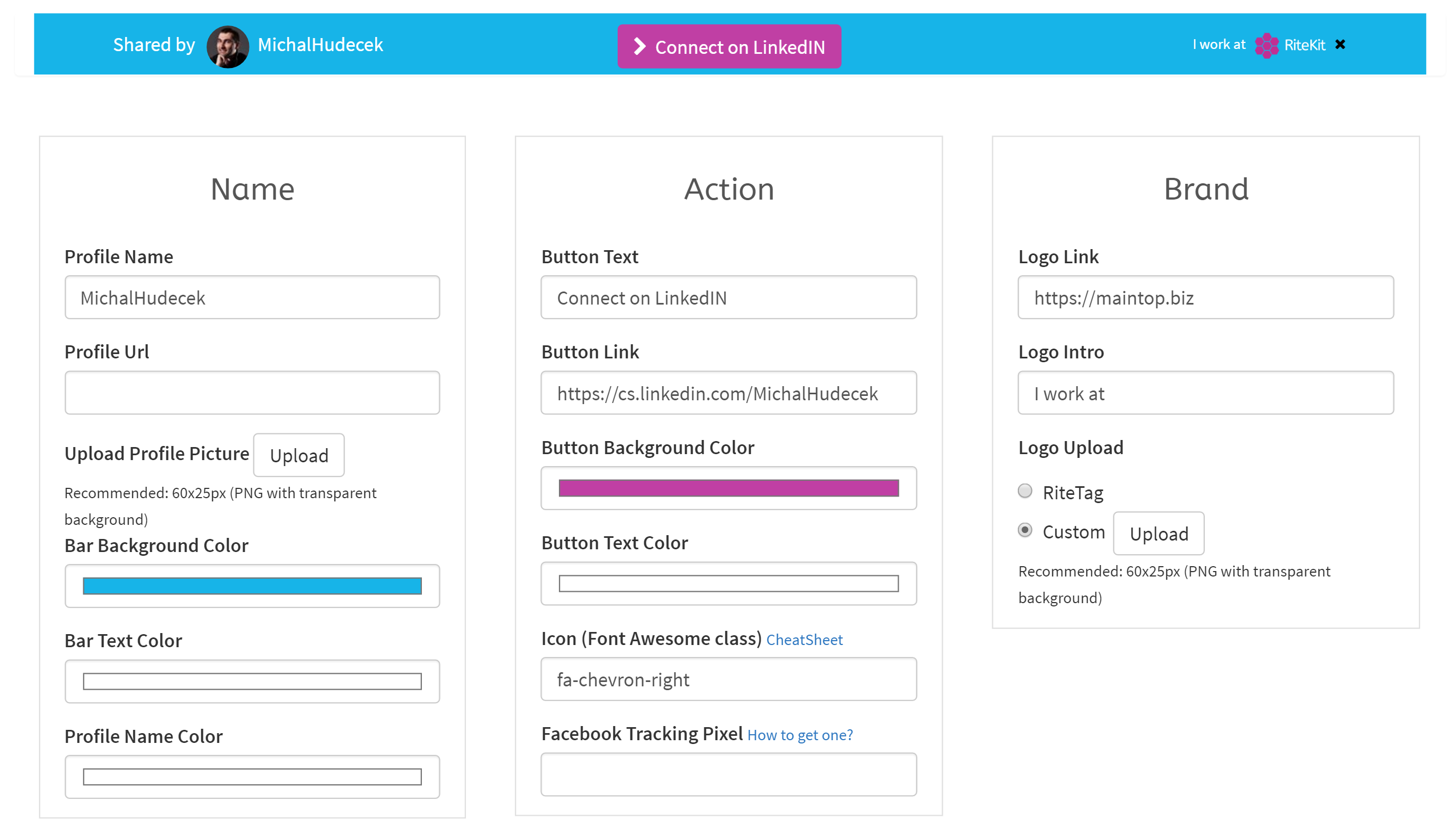 ---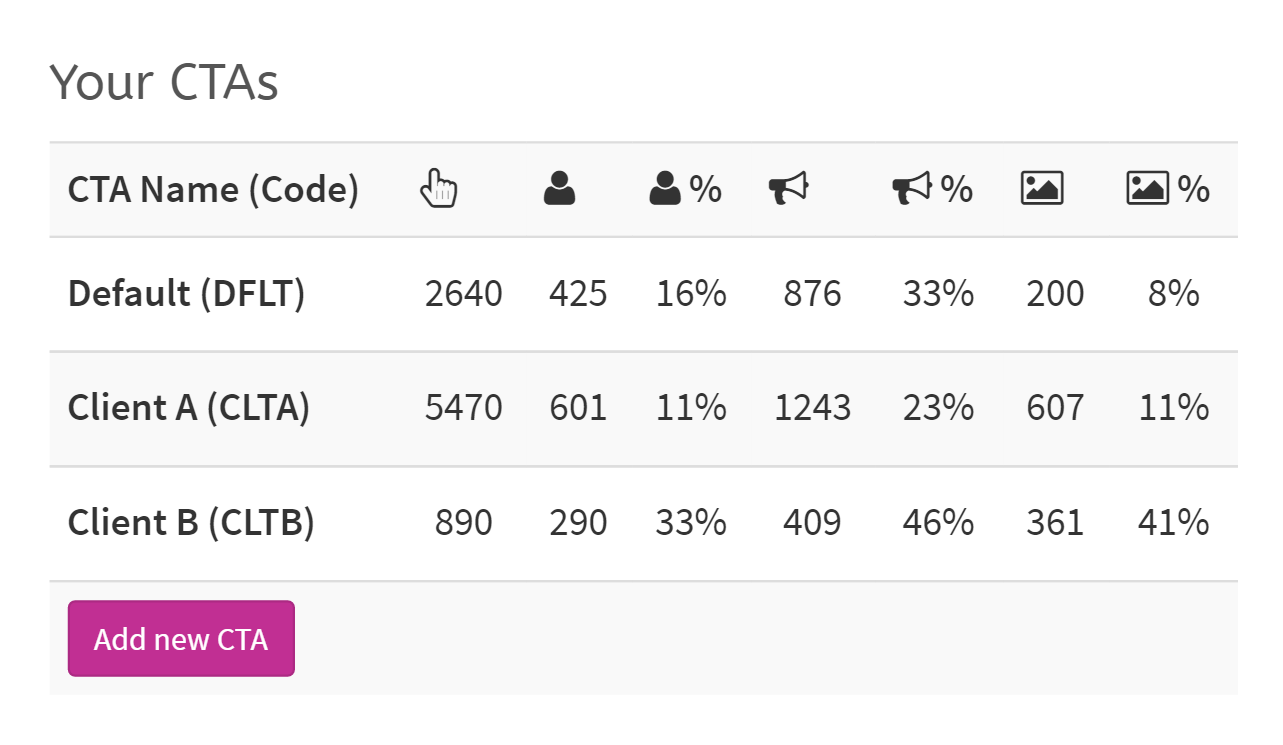 Detailed Analytics
Get in-depth statistics on each link you share. Analyze conversions of each element of the CTA and total engagement to easily compare performance of different CTAs.
---
Choose your RiteKit weapons
Crafting & publishing
Craft, schedule and publish remarkable posts with the auto-magical Enhance button and many other time-saving tools.
Just Enhance
Already got a favorite publishing tool? Enhance posts in Buffer, Hootsuite or anything else. Create Enhanced posts in bulk from RSS, Feedly or Pocket.
Call-To-Action on links
Soft-sell on all links you share. Add self-branded Calls-To-Action on links and track clicks and conversions. Exclusive video CTAs available.
Hashtag suggestions
Get instant hashtag suggestions for images and text, anywhere on the web and mobile. Must-have for Instagram and Pinterest.
---
RiteKit products featured in
RiteKit products used and trusted by